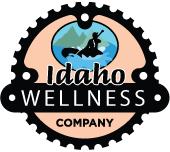 $25 Donation to your choice of 3 local charities covers your ENTIRE first visit!
That includes exam, x-rays if needed, consultation, and treatment!
All that for a $25 donation, get adjusted and help your community.
Request Your appointment today!
If you've been in an auto accident, even if it was minor, it may not occur to you to see a chiropractor right away. However, sometimes you don't feel the effects of an accident until hours, or days later.
Idaho Wellness Company specializes in treating patients who have been injured in automobile accidents, including spinal injuries and whiplash, without the use of drugs or surgery.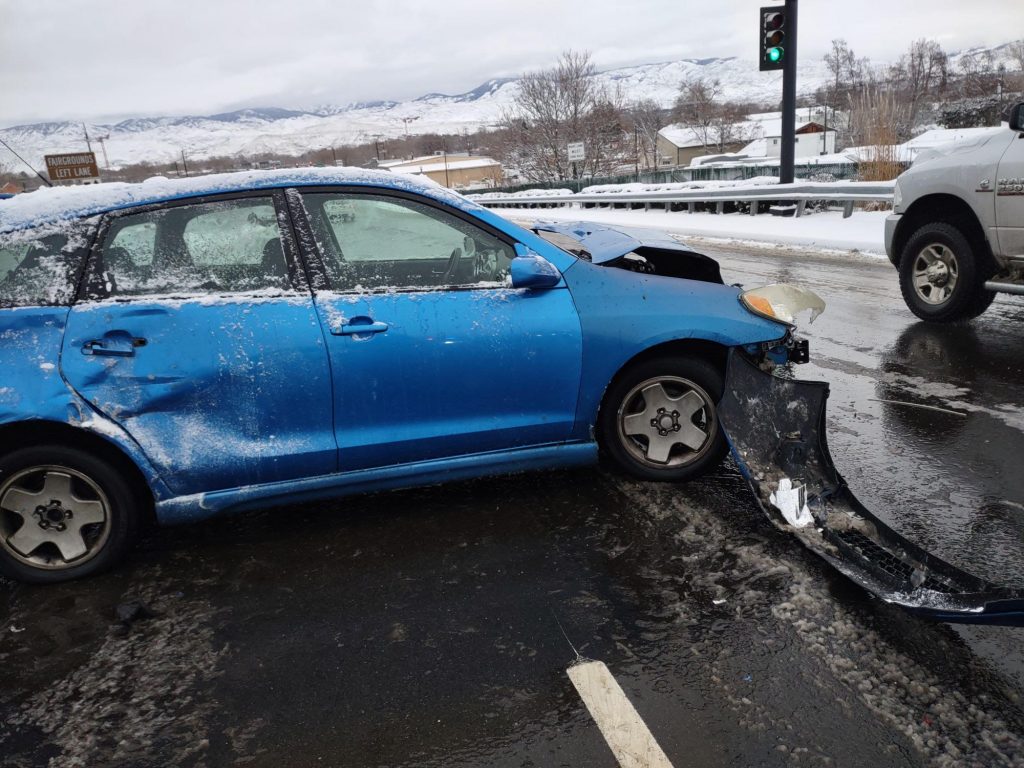 If you've been injured in a car accident, it's important to get started on treatment as soon as possible, especially for conditions like whiplash. Not only can it speed up recovery time to help your body heal and restore range of motion, but it also reduces the chance of health problems and chronic pain in the long run.
It can also improve your chances of being compensated, because if you wait to seek treatment, you risk having your claim be denied.
At Idaho Wellness Company, we want to simplify the process at a time that may be very stressful for you. Our staff has years of experience dealing with insurance companies, and we'll work with them along with your attorney, to help make your treatment process go as smoothly as possible.